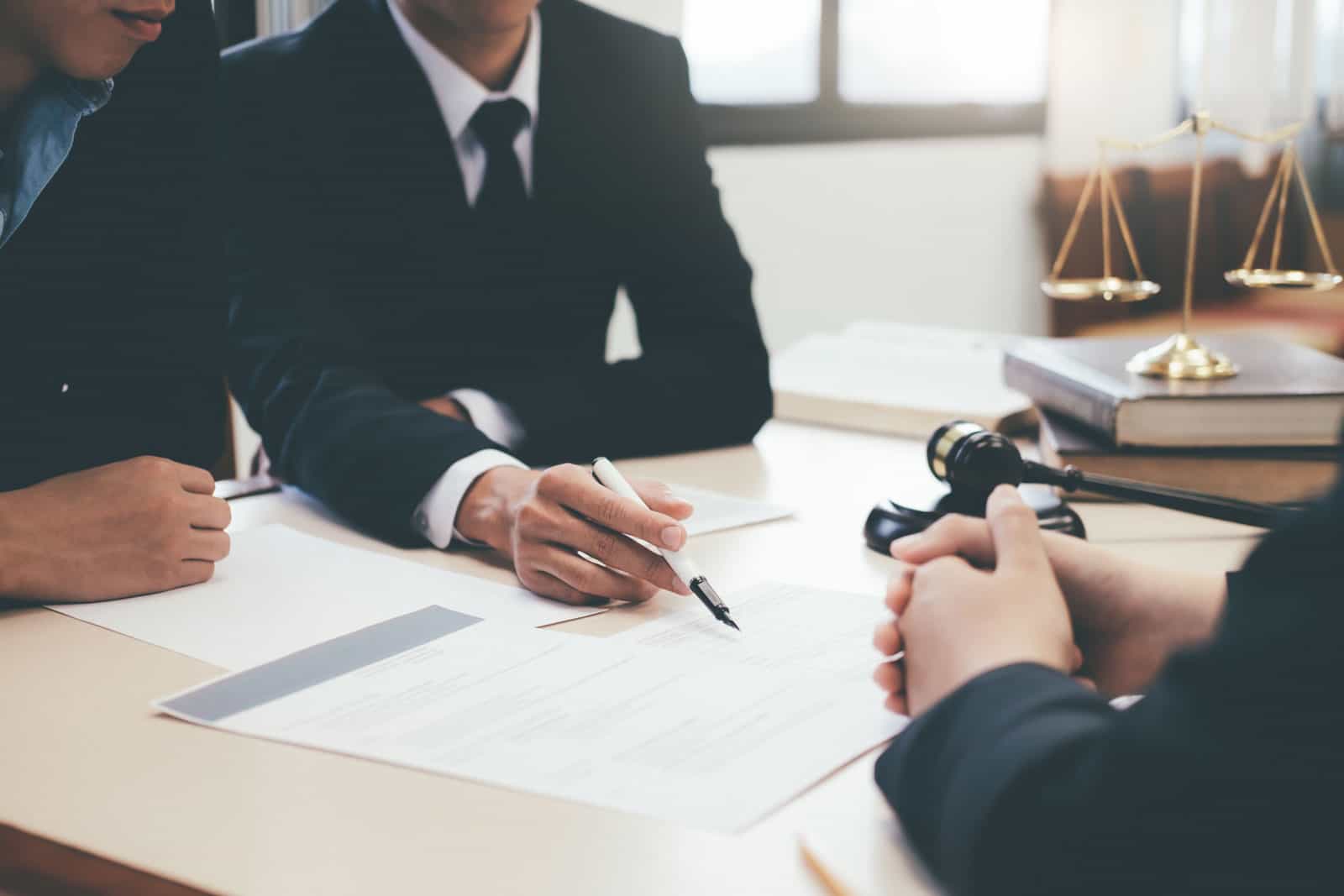 Premium Legal Documents
supplied by specialist lawyers
At PGG Online, you are dealing with real lawyers who specialise in the areas of corporate, superannuation and trust law. You are not dealing with a bot or an unqualified clerk. Ease of access brings peace of mind.
PGG Product Range
We offer a comprehensive suite of online products. Our products have been developed over a period of many years and are constantly updated and refined based on current legislation and your feedback. ABN & tax registration add-on available.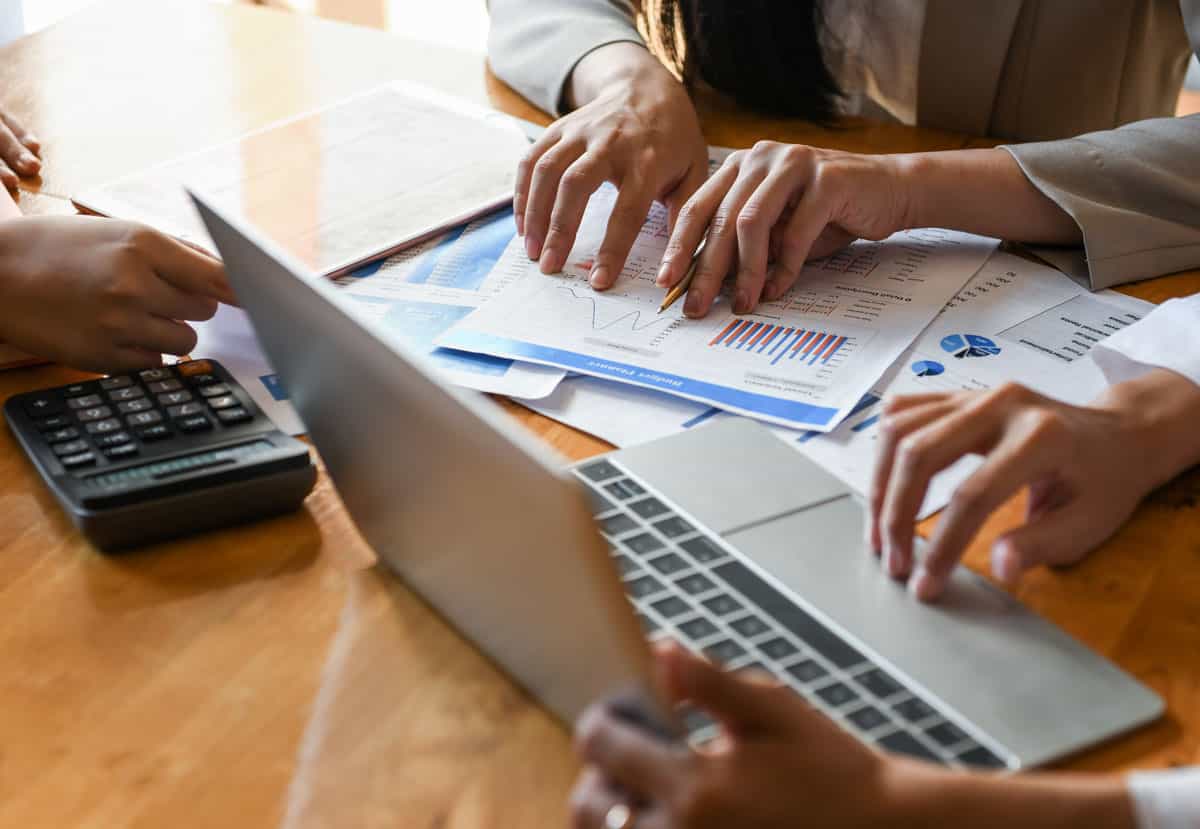 Company Services

With our custom 24/7 ASIC direct integration and our high quality and professionally drafted legal documents, setting up a new company is now easier than ever.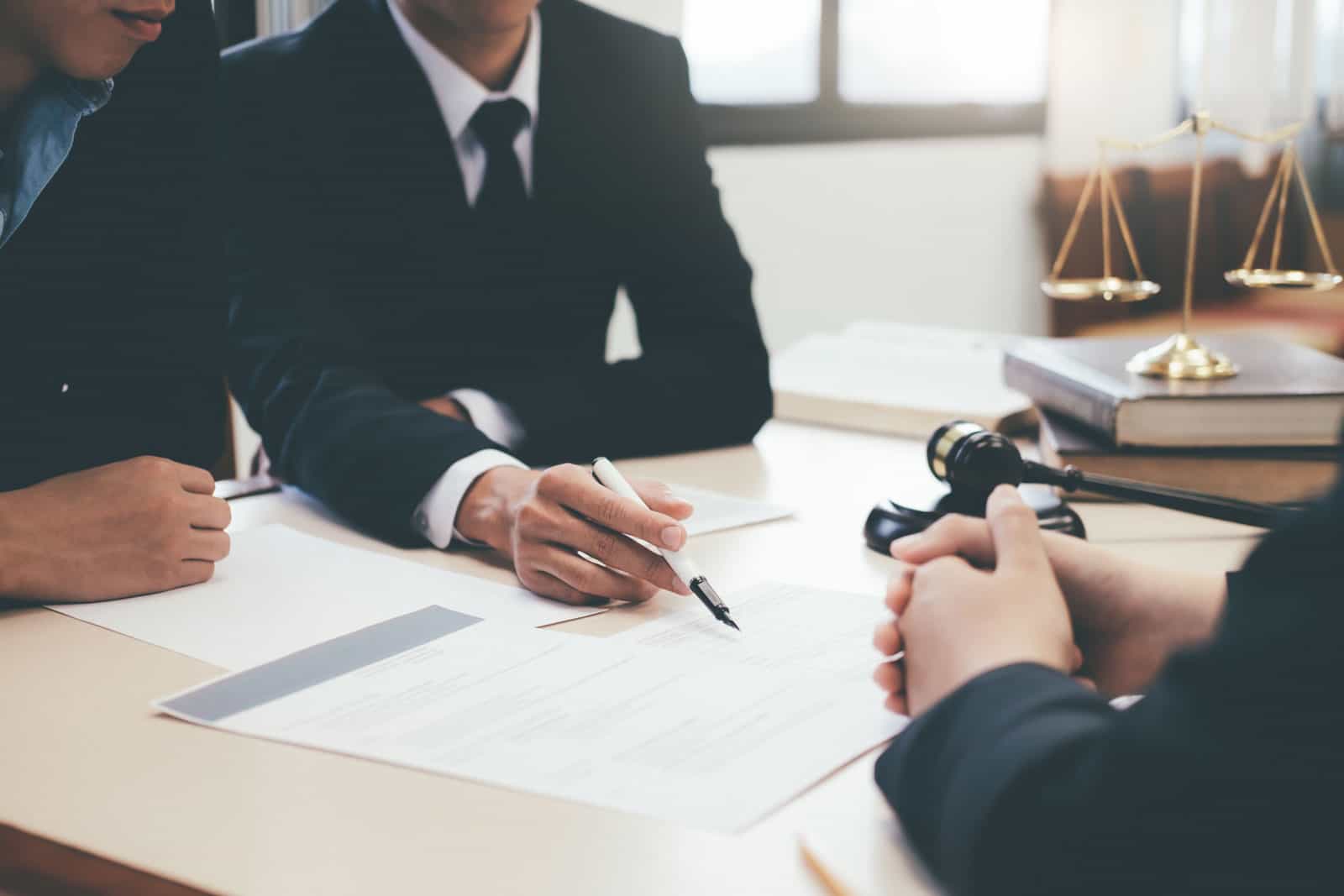 Trust Services

We offer a robust range of discretionary, fixed and hybrid trusts, including a suite of special purpose trusts for income tax, land tax and SMSF purposes.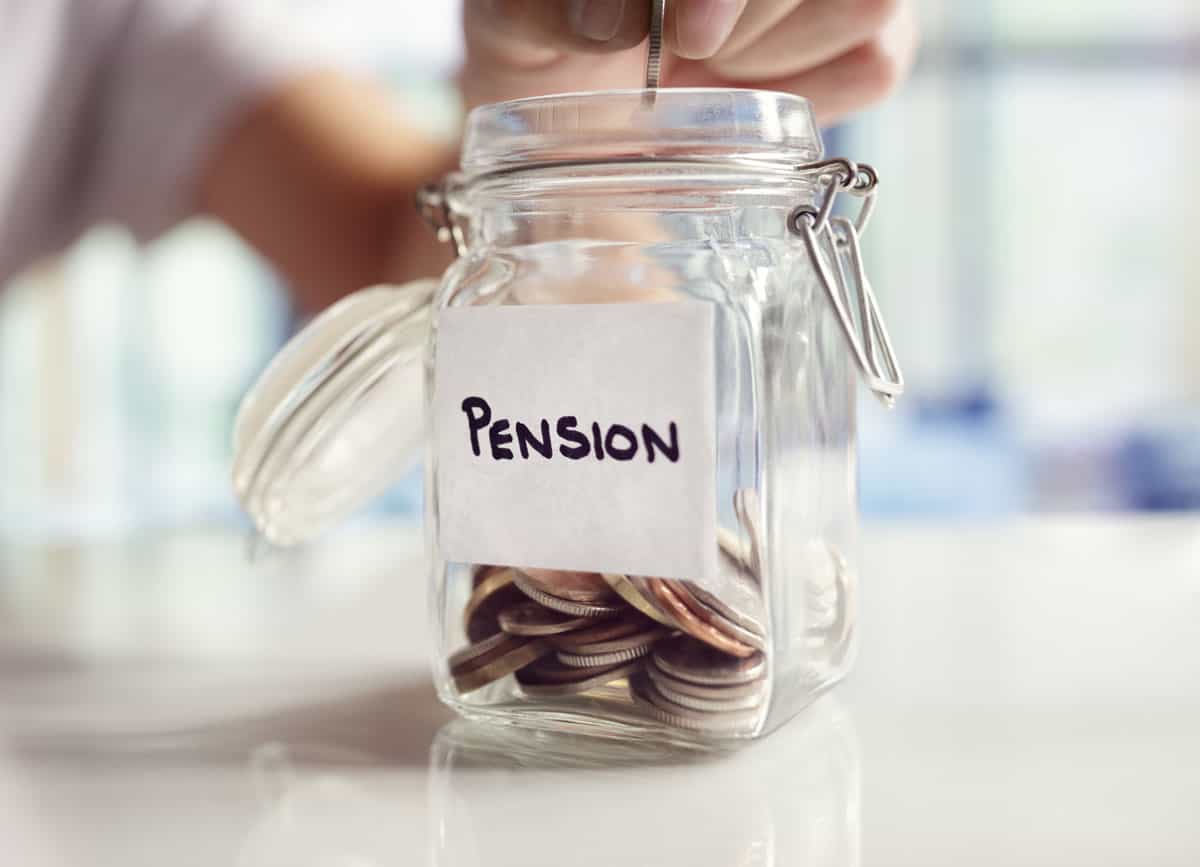 SMSF Services

Special purpose SMSF trust deeds, and constitutions, limited recourse borrowing packages and special purpose SMSF constitutions are available.
ABN and Tax Registration available!